Cool Innovation – But Why Does it Matter?
One of the most challenging parts of taking innovation to market is to come up with use cases demonstrating the actual application of the innovative solution in a particular context. Quite often the founders and some of their potential beta clients have a fuzzy idea that the innovation is important and some shape or form will have dramatic impact on a particular business function. But what that actual use case is can be elusive.
Visualizing It Can Help You Visualize It
In a perfect world here at Frame Concepts – we create custom visual solutions to communicate the value of an innovative offering – this would all be buttoned down on a one page brief. It would clearly state who is the audience and what value can they experience that they cannot experience without this innovative solution and better yet – it would quantify that value. But quite often we do not have this one pager. Instead we have verbal debriefings, a demo of the product and open disagreement on what the actual point of the solution is. So we help settle this with ideation pencil sketches.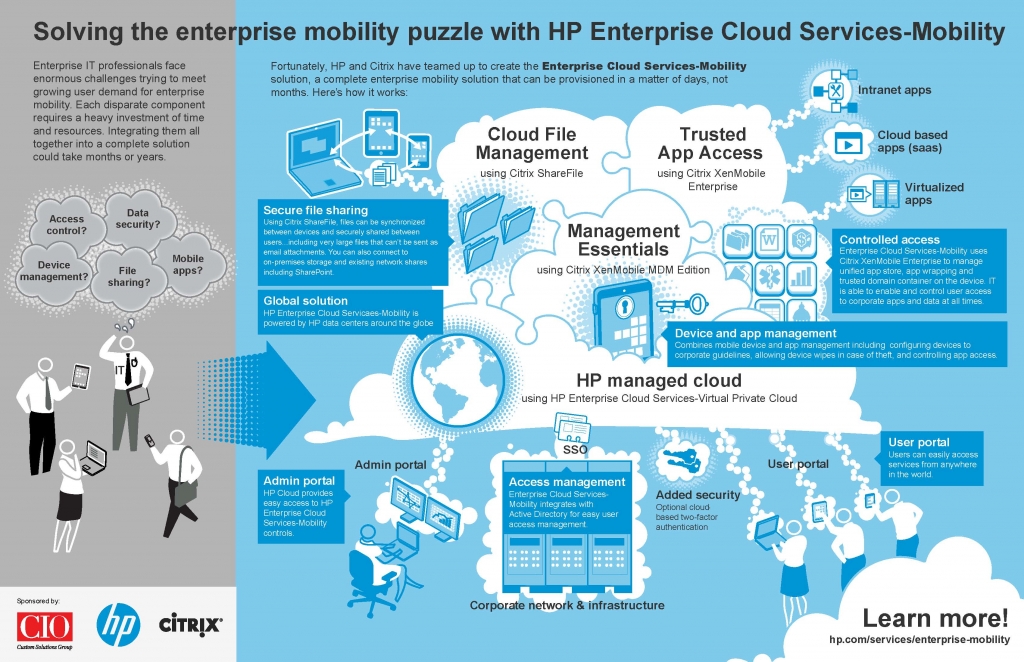 A Rendered Sketch in Brochure Form
The Mighty Ideation Pencil Sketch
While typically our ideation sketches are created to translate technical features to a visual explanation of the specific value – quite often the sketches also serve as a galvanizing force for our clients to come to terms with what the relevant use case is. By visualizing in sketch form the end user situated in the context of a business challenge or a set of scenes  – our clients through iteration of the sketches can make those difficult editing decision on what really matters and what can actually fit in a limited space of a page.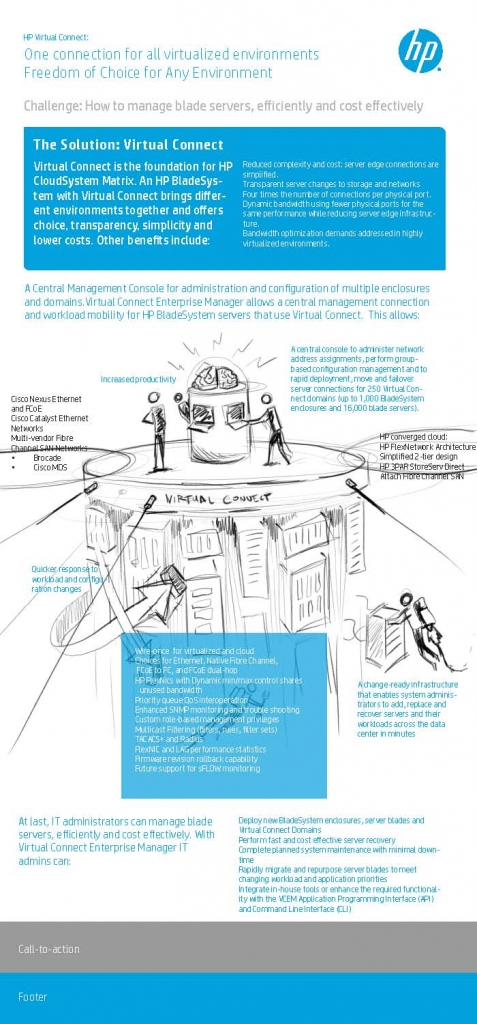 An Ideation Sketch After a Few Iterations
Hard Work Pays Off
And all the debates and iterations translates to a more compelling visual where the client and partners can now actually relate to the use case being visually depicted and become engaged. It never answers all their questions. They need to talk to a consultant to ask about specific technical integration features but it gets them over the conceptual hump – the hump that prevents the customer from seeing what seems just like cool innovation to something that in a very tactical way will improve their bottomline for their business function.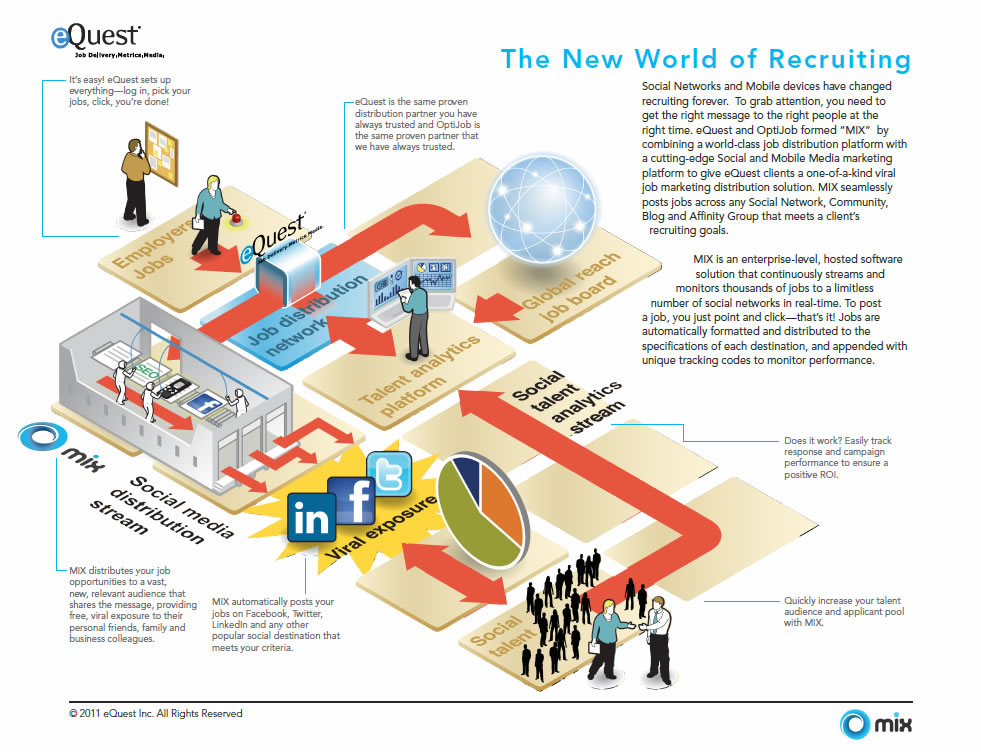 A Screenshot of an Interactive Use Case for Social Recruiting Innovation
Your Innovation
If you would like to see the power of ideation sketching and innovative visual solutions to explain and engage with your audience, contact us for a free demonstration and consultation.