Introduction
A Myriad of Complex Communication Content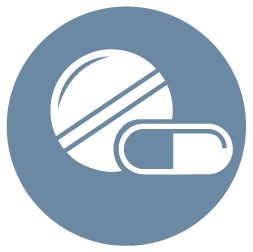 The Pharmaceutical industry is challenged with multiple communication concerns – dense medical terminology and drug chemical makeup, medical treatment explanations, processes for manufacturing and distribution, FDA regulations, and translating it all into patient treatment value. And the industry is rife with innovation as research points to better and better solutions. Getting your buyers and practitioners onboard conceptually is not easy. This is where Frame Concepts can help with medical industry visual solutions.
Business Purpose
Multiple Business Goals with Multiple Engagement Points
Bringing your audience onboard across your innovation, research, clinical trials results, drug chemical makeup, medical effects and visualization in health improvements will produce multiple business benefits:
Science to Health Translation – Your client have to see the benefits in their terms.
Compliance Procedures are Complex – Getting your marketplace and your staff on you will exceed mandatory regulations can happen with intuitive data visualizations.
Innovation Should be Seen as Innovative – Your huge investment in research and differentiated value with new drug releases need to be visually showcased.
Multiple Audience Require Custom Visual Solutions – Patients, medical practitioners, regulatory bodies, sales and marketing staff, customer support all have to be onboard – and they all have different concerns.
Your Ecosystem in One Visual Snapshot – Your offerings only make sense within the entire pharmaceutical ecosystem – you can your audience onboard with one process pictogram.
Showcase
Actavis was going through a merger and there were significant benefits to be had on a global scale for the employees in both organizations. The following presentation offered a pictogram to tie the framework together.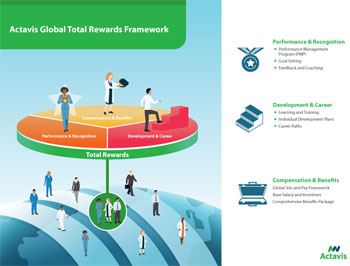 The myriad of ways tablets can improve drug and healthcare delivery is visually captured along with the metric-based benefits in this engaging infographic.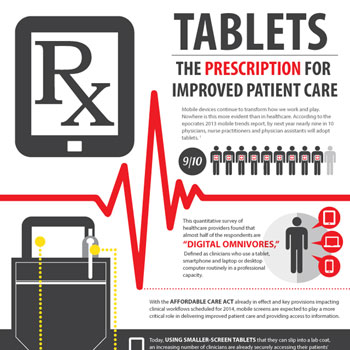 Allergease has brought a new over the counter allergy drug and wanted to show to its patients how each of the natural ingredient delivered value. This simple interactive infographic was placed on its home page to increase click-through engagement and conversion.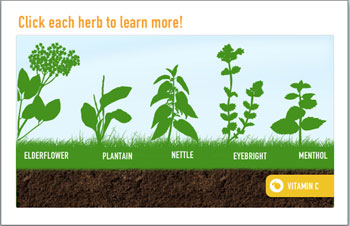 More Examples
To see more samples of the Frame Concepts Social Media and Visual Solutions as well as other visual solutions, click here to view a sortable portfolio.

Ready for Your Business To Visually Engage?