Frame Marketing and Technical Services
While Frame has built its reputation around its infographics and data visualizations, Frame also offers the core services of a traditional marketing agency and an interactive development shop. But with a very important difference – all of the  "traditional" marketing and technical programming services are enabled with Frame's visual ideation craft to drive understanding and enablement.
While there are plenty of providers that will provide design solutions that make your website and communication materials "professional" we think the harder nut to crack and the more valuable goal is to actually unpack your offering and your point of view with a visual solution that actually drives business engagement.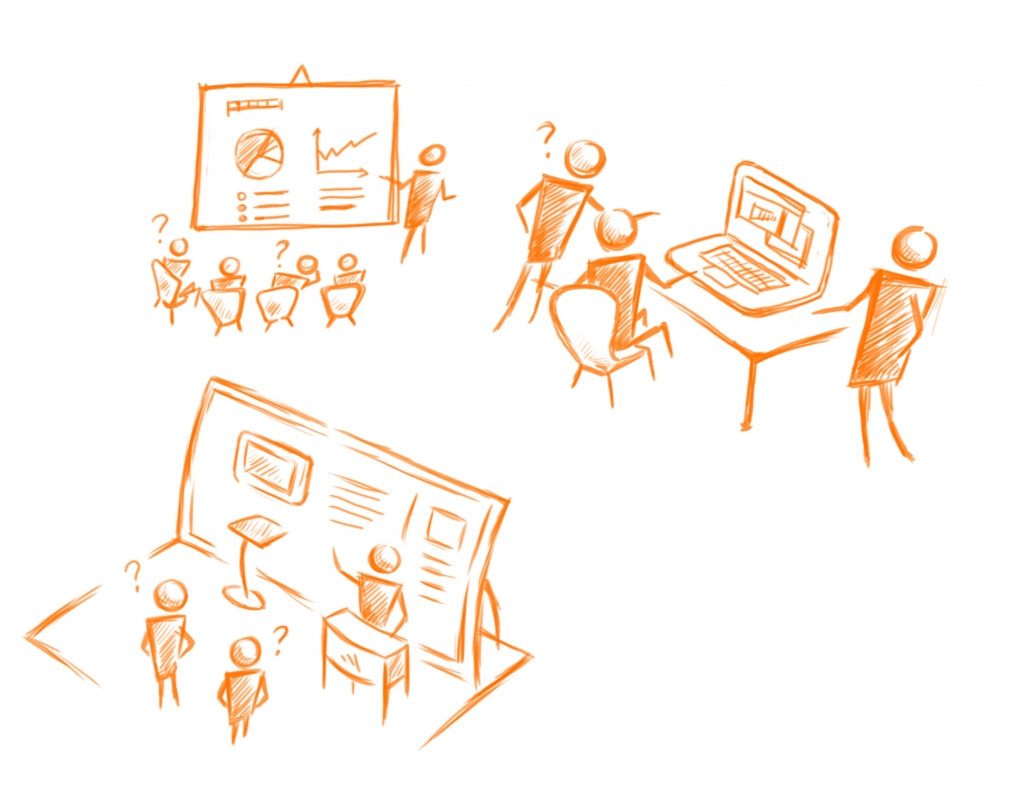 A Higher Standard – Visual Engagement that Drives Business
So we hold our websites, brochures, presentations, value proposition animations, interactive demo's and portal and application interfaces to a higher standard. We must be able to answer, "Yes" to the following question – Do I understand the point of your offering or point of view and am I motivated to engage?
Marketing & Design and Technical Services
We provide the following integrated marketing services driven with our visual solutions:
Marketing & Design Services
Brand and Identity Systems
Positioning and Research
Copy and Script Writing
Print Design
Web Design
Marketing Communications – Presentations, Brochures, Technical Data Sheets, Case Studies, White Papers
Content Marketing – Blogs, Newsletters, Direct Marketing, Product Releases
Technical Programming Services
Interactive Programming (Flash and HTML5)
Front End Programming (HTML and Flash)
Backend Programming and Database Integration (PHP, Ruby on Rails)
Animation Programming (After Effects, Flash) We can answer any questions you might have. See how visual solutions can meet your needs.

View our extensive body of work.